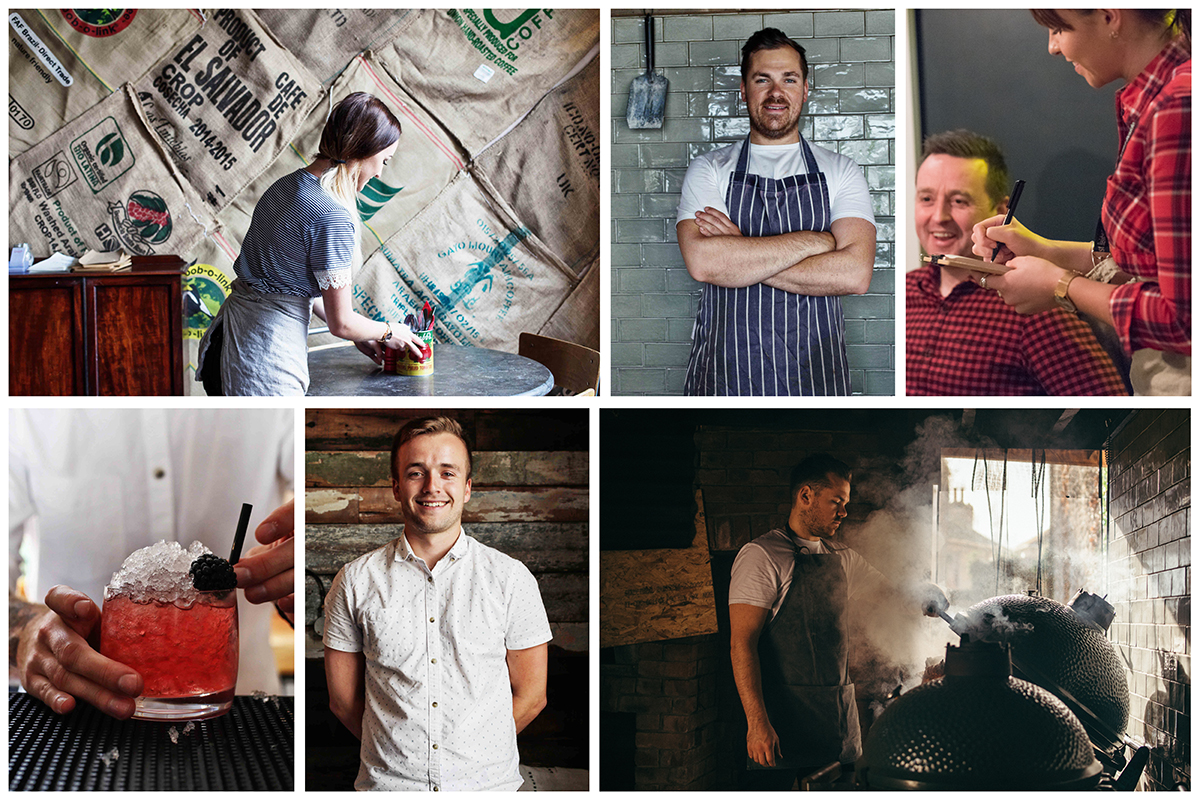 We are always looking for talented and passionate people to join our team. Please email [email protected] with your CV for career opportunities.
We look out for these three qualities:
– Excellent attitude with a smile and positive outlook in life
– Friendly and intelligent with a great work ethic
– Hands-on approach and eager to learn
Our ethos is to ensure that all of our guests have a most remarkable remarkable experience. We take pride in developing each and every team member's skills and knowledge of the industry and offer career progress across each of our three hotels.
Please click on the current available positions: