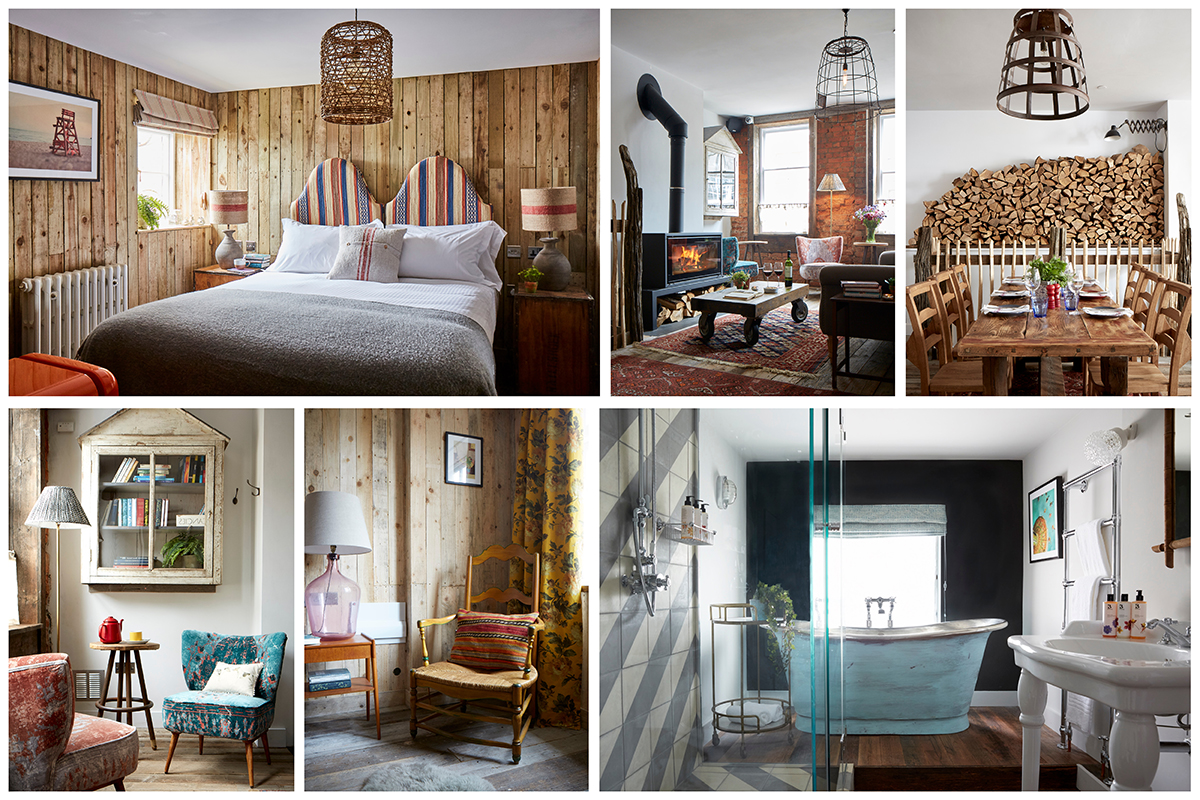 Is there parking on site?
We do not have on site car parking, however, there is a council run car park situated less than a 5 minute walk from the hotel. There is also limited unrestricted street parking around the hotel and seafront.
What are the check in and check out times?
Our bedrooms are ready from 3pm and Check out is at 11am on the morning of your departure. You are welcome to drop your bags and check-in at any time, and we'll let you know as soon as your room is ready. For a later check out please contact us and we will do our best to accommodate this.
Does the hotel operate a minimum stay?
We may occasionally operate a minimum 2 night stay on busy weekends and during holidays.
Does the hotel have WiFi?
Complimentary WiFi is available throughout the hotel.
Is there a hairdryer in the room?
All of our rooms have hairdryers provided.
Are bathrobes provided?
Bathrobes are currently provided in our Super Comfy Luxe bedrooms only. Towels are supplied in all bedrooms and in The Cottage.
Do all rooms have ensuite bathrooms?
Yes all rooms have ensuite bathrooms. Some rooms also have bathtubs: The Cottage, The Lookout, Super Comfy Luxe, Comfy Luxe, Picture Loft, Comfy House Double, Comfy House Double or Twin.
Is housekeeping included?
Daily housekeeping is included within the room rate.
Is there a member of the team available 24 hours a day?
A duty manager will be in the building 24 hours a day, available for any queries you may have.
Does the hotel offer allergy free bedding?
All of our rooms are made up with feather duvets and pillows as standard, however, hypoallergenic bedding can be arranged upon request.
Is breakfast included?
Yes breakfast is included for all bookings and includes a selection of continental and home cooked options.
How far is the hotel from Penzance rail station?
The hotel is situated approximately a ten minute walk from Penzance rail station.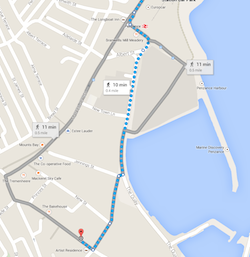 Restaurant recommendations
Please find some of our favourite restaurant recommendations in the neighbourhood section of our website.
Are you pet friendly?
Our two ground floor bedrooms and The Cottage welcome pets at an extra cost of £10 per night, and we'll happily leave a water bowl and some treats for our furry friends!
Accessibility
The hotel is situated over four floors and we do not have a lift. The main entrance is accessed via three steps.
What is your cancellation policy?
Please see the terms and conditions page on our website for details of our cancellation policy.